As a member of Finansforbundet you have access to advice and events tailored to the financial sector.
Legal Advice From Experts
Our lawyers and professional consultants are experts in the working conditions of the financial sector and we are ready to provide you with the specialised advice you need.
Legal Advice From Experts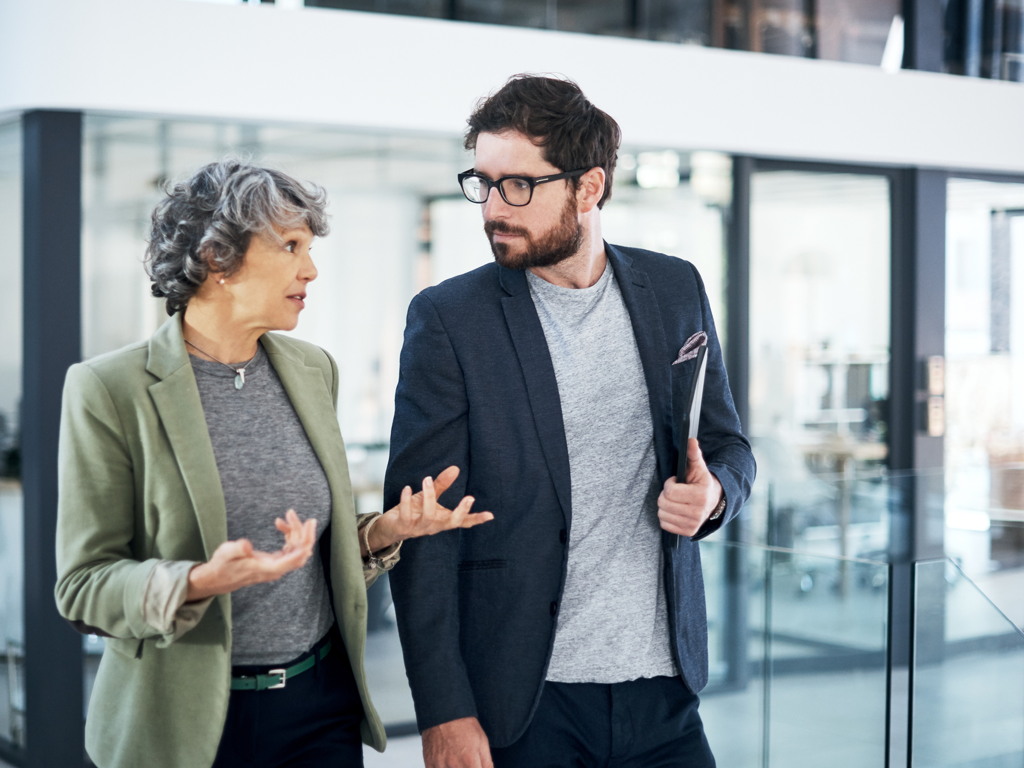 Free courses
Finanskompetencepuljen is your path to free supplementary training. Both you and your company can apply for support for training and skills enhancement. The courses are covering a wide variety of topics, including project management, consulting and compliance.
Finanskompetencepuljen

Employee insurance policies in the collective agreement
You as an employee are covered by a number of important and beneficial insurance policies through the standard collective agreement between Finanssektorens Arbejdsgiverforening (the Danish Employers' Association for the Financial Sector, FA) and Finansforbundet.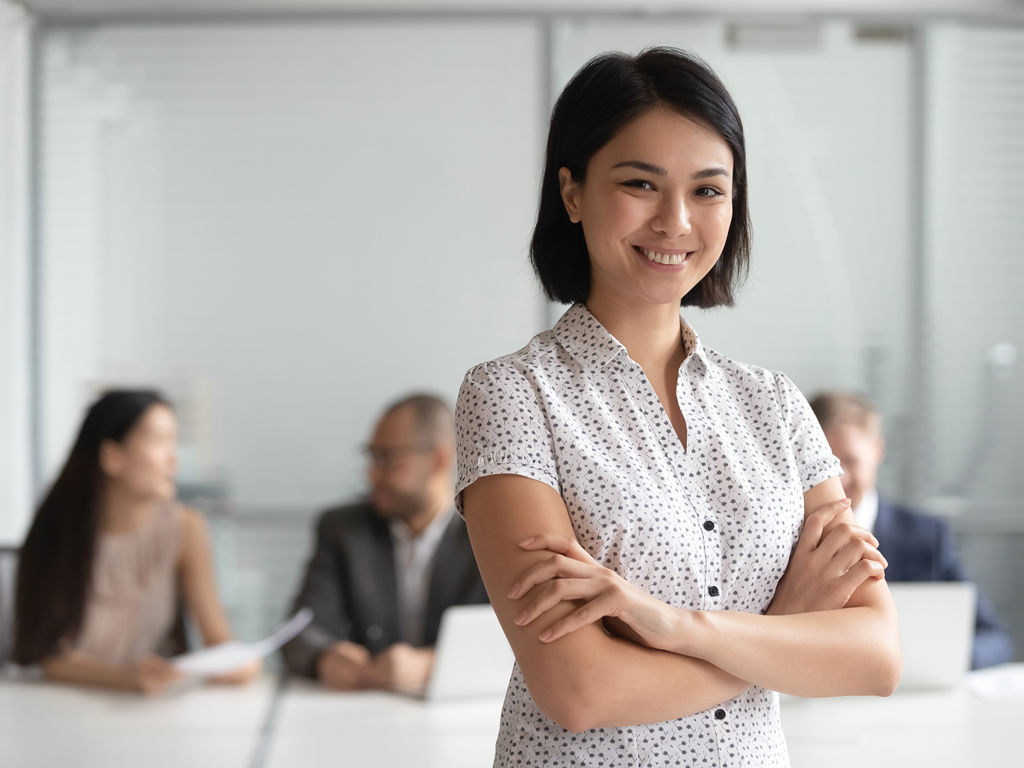 Holiday Homes and Permanent Residences
Finansforbundet's holiday exchange
You can rent holiday homes from your colleagues in the sector at Finansforbundet's holiday exchange – choose from hundreds of holiday homes in both Denmark and abroad. You can also rent out your own holiday home via Finansforbundet's holiday exchange.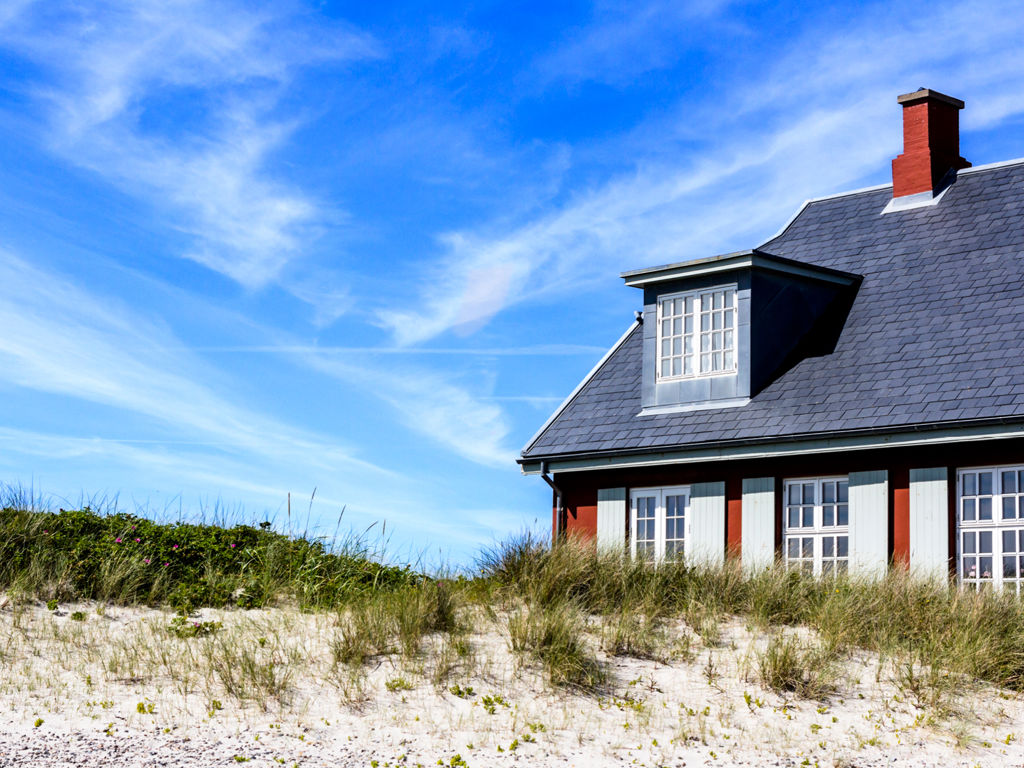 Do you want your colleague to join too?
If you help us get a new member, you'll receive a gift card as a thank you.
Learn how