Free interview about your
work
life
Finansforbundet helps you towards a successful work life. We are your impartial sparring partner, and our expert consultants are ready to give you advice.

Events and courses
Finansforbundet organises a wide range of events all over Denmark. The events are tailored to the needs of financial sector employees, enabling you to acquire unique, specialised knowledge about your career, sector trends and other topics.
Events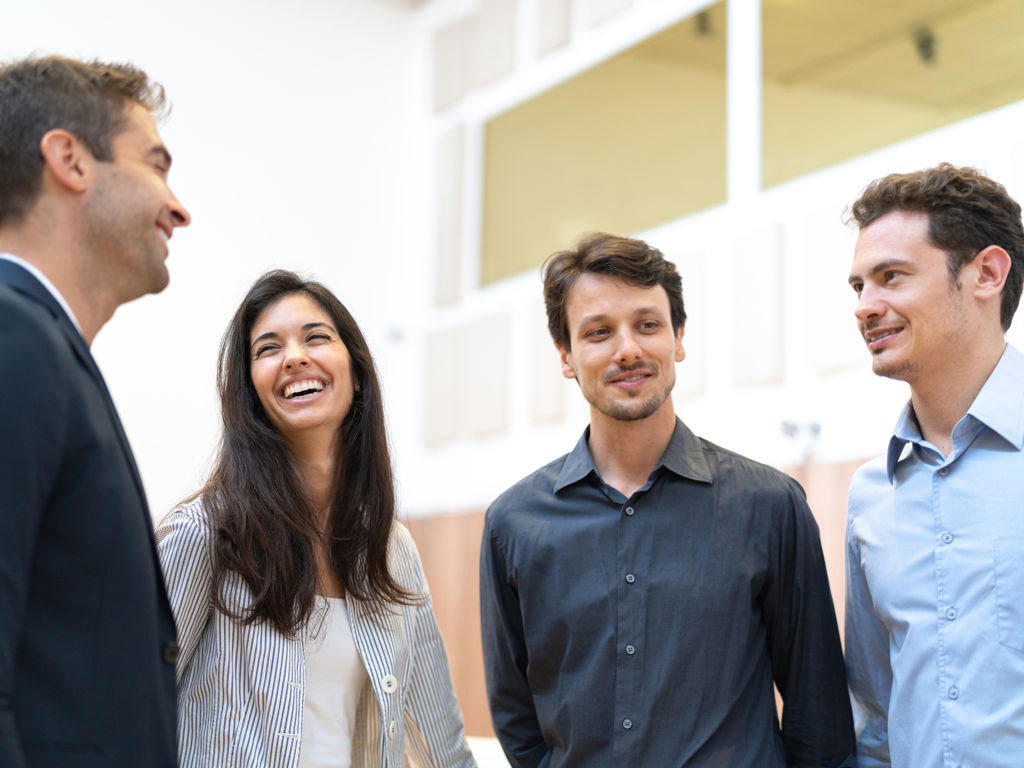 Getting your colleague to join?
You will get a gift card of DKK 400 each time you help us get a new paying member.
Read more