What are you entitled to and what are you obliged to? Read the collective agreement and get answers to questions about your working life.
Illness and industrial injury
Have you been terminated?
How and when should you give in your notice? What are your rights if your terms and conditions of employment are drastically changed? And what should you know about notice periods and severance agreements? Learn about your rights and options in relation to termination of employment.
Know your rights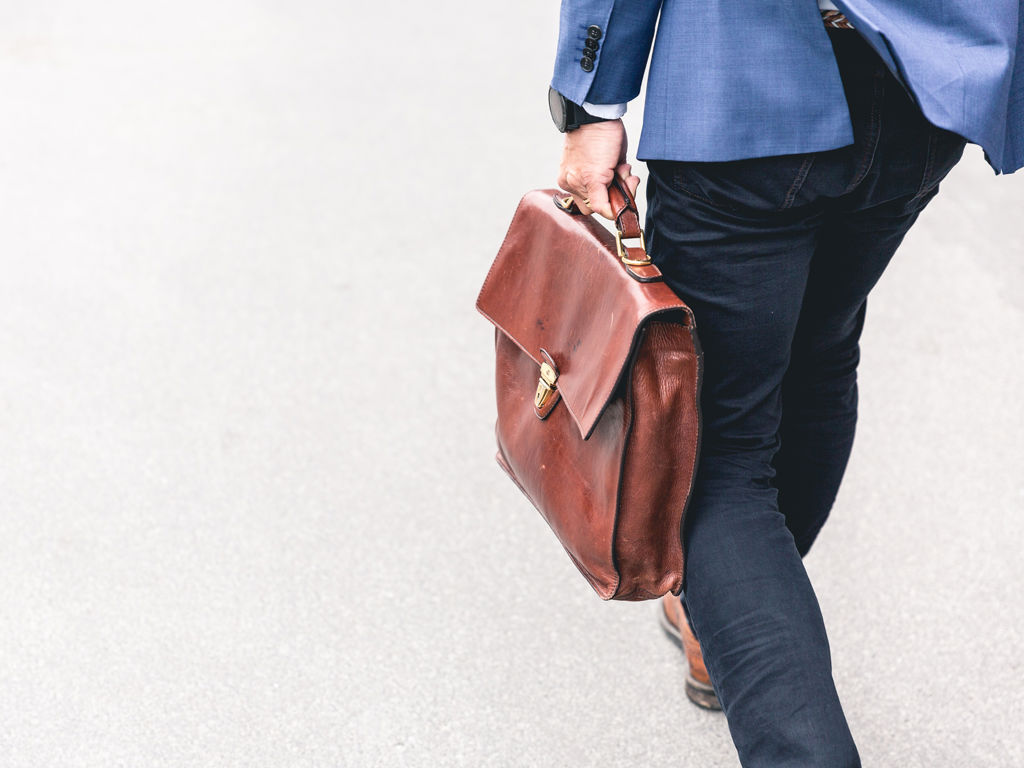 Children and maternity leave
Loyalty and contractual clauses
Questions regarding the collective agreement?
Our lawyers and consultants are experts in the financial field's working conditions, and we are ready to give you the specialised advice that you need.
Get legal advice from experts