Finans
forbundet

i Danske Bank
We know your workplace and we negotiate the collective agreement with the management of Danske Bank. Finansforbundet i Danske Bank is your first point of contact when you need help with or counselling on your work life.
Your new company collective agreement
Read all about the company collective agreement in Danske Bank.
Read more about OK2023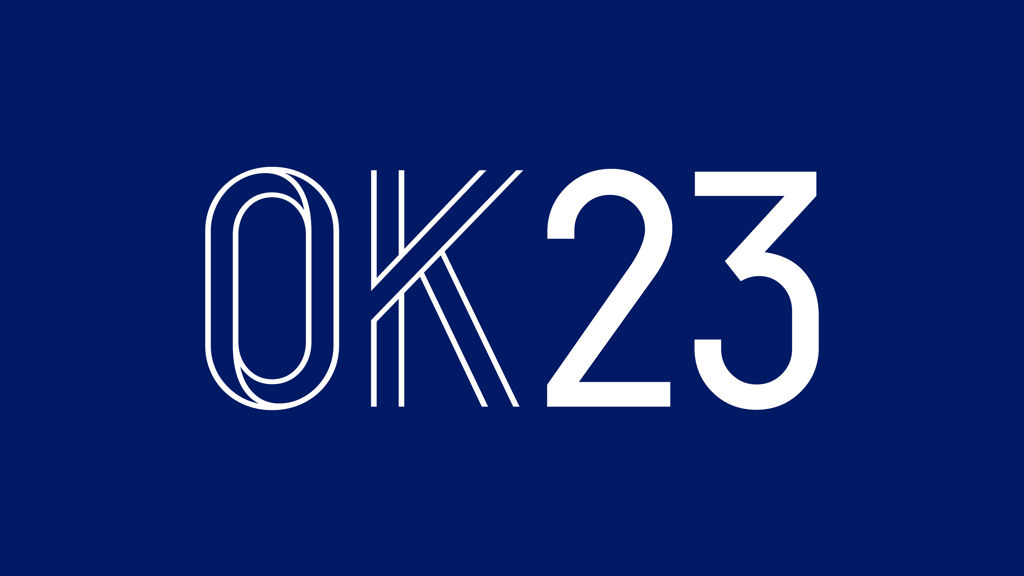 Become a union representative
Now you can become a union representative and make a difference for yourself, your colleagues and your workplace. Learn more about the role as a union representative.
Read more here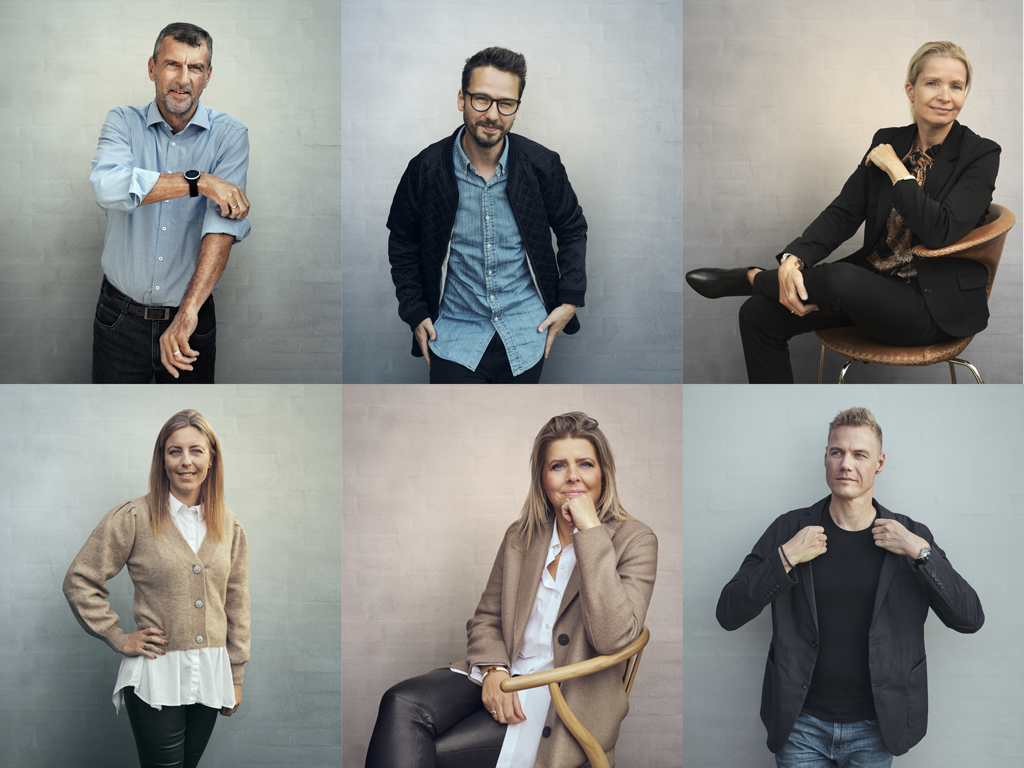 Finansforbundet i Danske Bank
Girostrøget 1
DK-2630 Taastrup