Get Legal Help When Working Abroad
You can get free local advice regarding your employment contract, current collective agreement and legislation if you are posted or permanently employed abroad.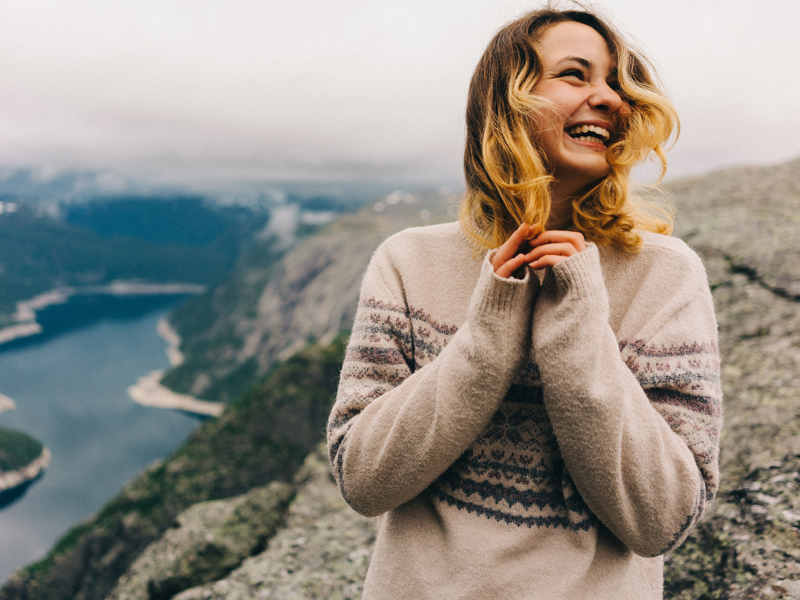 Finansforbundet cooperates with Nordic and international trade unions in the financial sector. This means that you can get specialised legal advice from a foreign trade union while you are stationed abroad - and also when you are permanently employed in certain Nordic countries.
Local legal advice is free while you are stationed.  It requires, however, a continued membership of Finansforbundet.  You can change to a passive membership, which costs 60 kr. per month. 
Advice in the Nordics
You can get local advice in the Nordics if you are posted abroad or obtain permanent employment in the financial sector in Finland, Iceland, Norway or Sweden.
The scheme is based on cooperation between the other members of the Nordic Financial Unions (NFU), which safeguards the interests of Nordic financial employees in the Nordics and Europe.
Download and read the agreement (pdf)
Read more about NFU on NFU's website Nordic Financial Union (NFU)

Advice in most parts of the world
You can get a free guest membership in a foreign trade union if you apply for a UNI passport. The passport is issued by the global trade union organisation UNI Global Union. UNI Global Union has 1000 member unions in 150 countries.
Among other things, the UNI passport provides you with the following benefits:
Contact with a recognised trade union in the country you are posted to.
Advice regarding your employment contract.
Advice regarding salary and terms and conditions of employment in the country you have been posted to.
Access to local professional activities and professional networks.
How to apply for a UNI passport
Visit the UNI passport's website and apply online for a UNI passport - please note that the English abbreviation of Finansforbundet is 'FSU-DK' when selecting the union in the application.
If you are permanently employed
We recommend that you join a local trade union if you are permanently employed abroad. You are normally entitled to immediate local advice and help from the local union if you join at the start of your employment.
You may continue as a member of Finansforbundet at the same time - it only costs 60 kr. per month for a passive membership.
You are welcome to call us Monday to Thursday from 8.30-16.00 and Friday from 8.30-15.00.
You can also send an e-mail to raadgivning@finansforbundet.dk