We enrich each other
Dramas are avoided and solutions to conflicts in the branches are found. Senior union representative Line Birch Andersen and deputy head of branch region Torben Nøhr emphasize the benefits of their close collaboration - and recommend more people to candidate as union representatives in the upcoming election
"Of course, in some situations we are on opposite sides of the table. But overall we have the same goal: our region should run as well as possible."
This is what Torben Nøhr, deputy head of Copenhagen and Bornholm region, says about his collaboration with senior union representative Line Birch Andersen, covering the almost 400 employees in the region.
He calls it a 'value-creating collaboration at eye level':
"It is a requirement for us that we must be able to cooperate, but it is not experienced as something I am bound to do. I use Line as a sparring partner, we discuss employee cases and various dilemmas arising in the branches.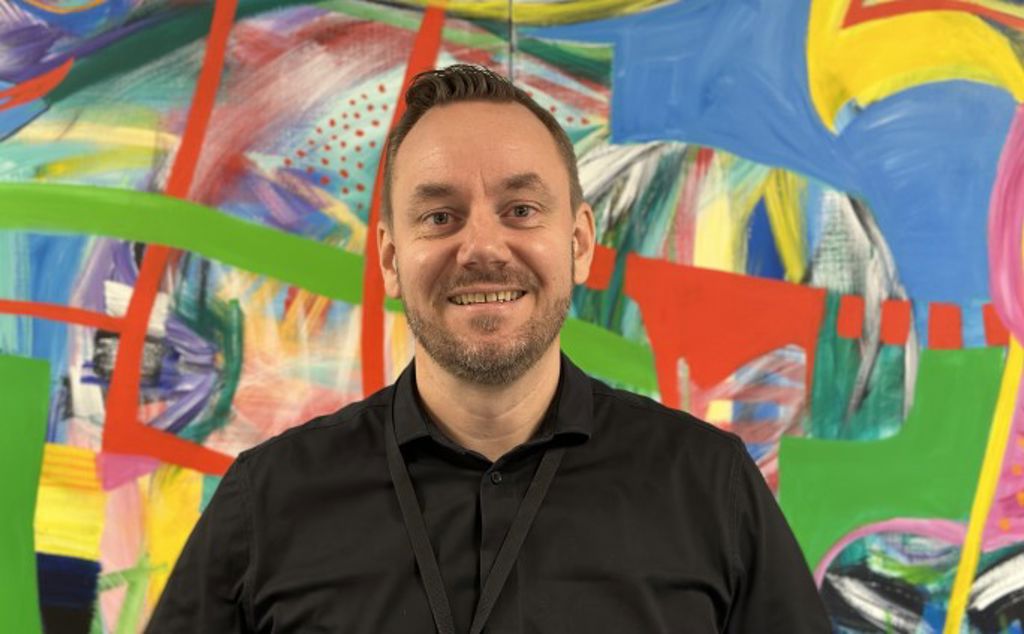 Torben Nøhr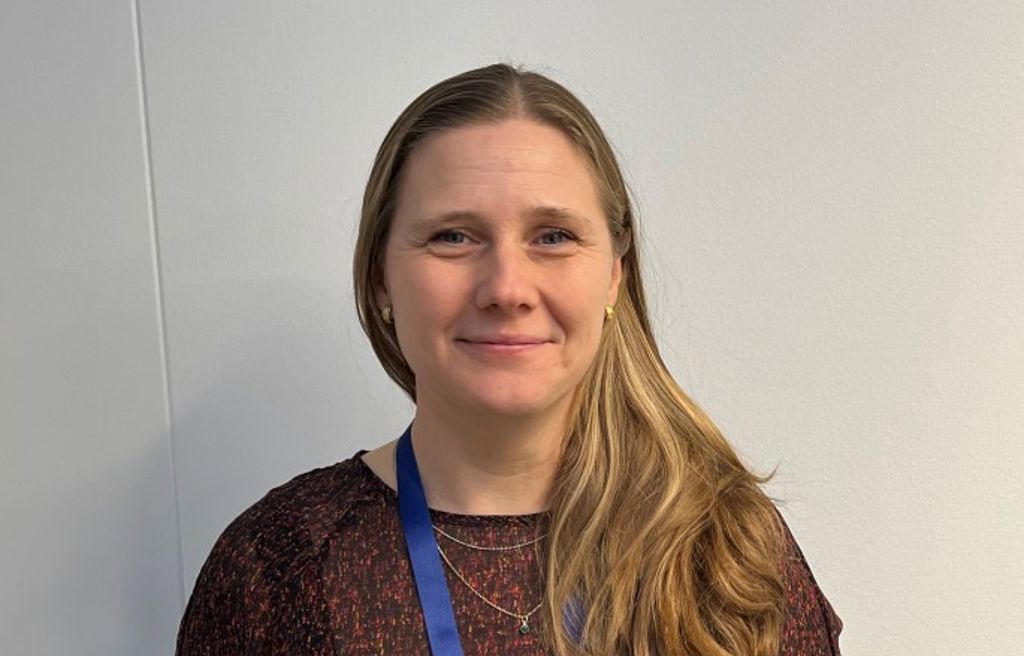 Line Birch Andersen
Comparing versions of truth
Equally, Line Birch Andersen has many words of praise for the collaboration:
"Torben and I typically hear two different versions of the same conflict. We compare our versions as much as we can and talk about what can be done. That way, we can solve a lot without it escalating and becoming dramatic. As a union representative, I am of course always loyal with the member, and I have a duty of confidentiality so that confidential information does not get passed on."
Though working from the offices in Hellerup and Vesterbro respectively, Line and Torben keep in touch regularly, she says:
"It is not scheduled. We talk when the need arises – and we are quick to find time for each other in the calendar."
Much is solved locally, they underline.
"Fortunately, it is not every week that we need to talk. Our local union representatives do a great job and so do the local branch heads. The mandate to act is local, so something a little extraordinary is needed for us to get in touch. It could, for example, be a manager who has a challenge", explains the deputy branch region head.
A reason to meet can also be that the People Pulse survey among the employees shows some significant or surprising results.
"Then I ask Line: What do you hear on the grapevine about it? There are always two sides to a story, and our collaboration means that I don't experience any big surprises about something I've never heard of before."
Good chemistry
Neither of them recall situations, standing in their respective corners being stubborn. The collaboration always wins, and the chemistry between them makes everything go more smoothly, they both experience.
"The chemistry between us means a lot. We understand each other's starting point. I find that Torben has great empathy and humanity in his management," says Line Birch Andersen.
It might play a role that Torben Nøhr, when he was an advisor back in the time, was a union representative himself.
"I took the education and learned a lot from it, which is useful for me today. We are honest and transparent with each other – playing with open cards and making each other fit our role properly. We understand each other's perspective. It might sound self-righteous, but it's actually not that difficult when you go into it with a pure heart."
Run as union representative
All in all, they both regard the collaboration being extremely important for the well-being of the employees in the region. Therefore, they also both encourage more people to run for the union representative election.
"There are many good reasons for working as union representative. One of them is that getting the education and helping colleagues helps developing yourself personally and professional. You also get a deeper insight into the organization and the background to the decisions that are made," says Line Birch Andersen.
Torben Nøhr adds:
"As a union representative, you help to ensure that things are done in a proper way - also when things are difficult, such as in connection with the ultimate, a dismissal. Because that too can be done with propriety."
Election of union representatives
It is time for Finansforbundet in Nordea's members to choose who will be the union representative in their local area for the next two years. The election will be initiated in the coming time, when the local structural agreements are in place. Keep an eye out for candidates in your area - and run as a candidate if you want an exciting and developing role.
As a union representative, you are your colleagues' spokesperson in large and small vis-à-vis the management and Finansforbundet in Nordea. In other words, you become the mouthpiece of your colleagues and the management's sparring partner. You will be a role model who, among other things, puts competence development and well-being on the agenda, and you can expect to get a lot of personal and professional development through the union representative training and the various forums you become a member of.
Find more info here:
You are also welcome to contact Finansforbundet in Nordea on telephone 55 47 82 00 if you have any questions or want to know about how to become a union representative.