We are a Danish union and we welcome all foreign nationals working in the field of finance in Denmark.
Finansforbundet and The Danish Labour Market
The Danish Labour Market is not regulated by law but by collective agreements between trade unions and employers' organizations. This means that Finansforbundet has a great influence on both working conditions and wages in the financial area.
Finansforbundet and the Danish Labour Market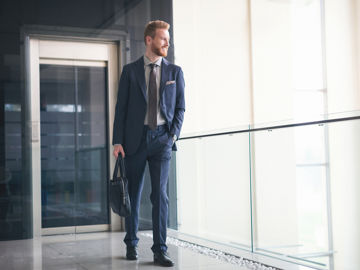 Do You Want Your Colleague to Join too?
The more financial employees who are members of Finansforbundet, the stronger we stand. That's why we have a recruitment campaign where you will receive a super gift certificate, whenever you help us get a new paying member.
Learn how