The best advice for creating a great student life
Christian Hesselbjerg, who just completed his bachelor degree in Business Administration and Project Management at CBS, offers his best advice for a great student life.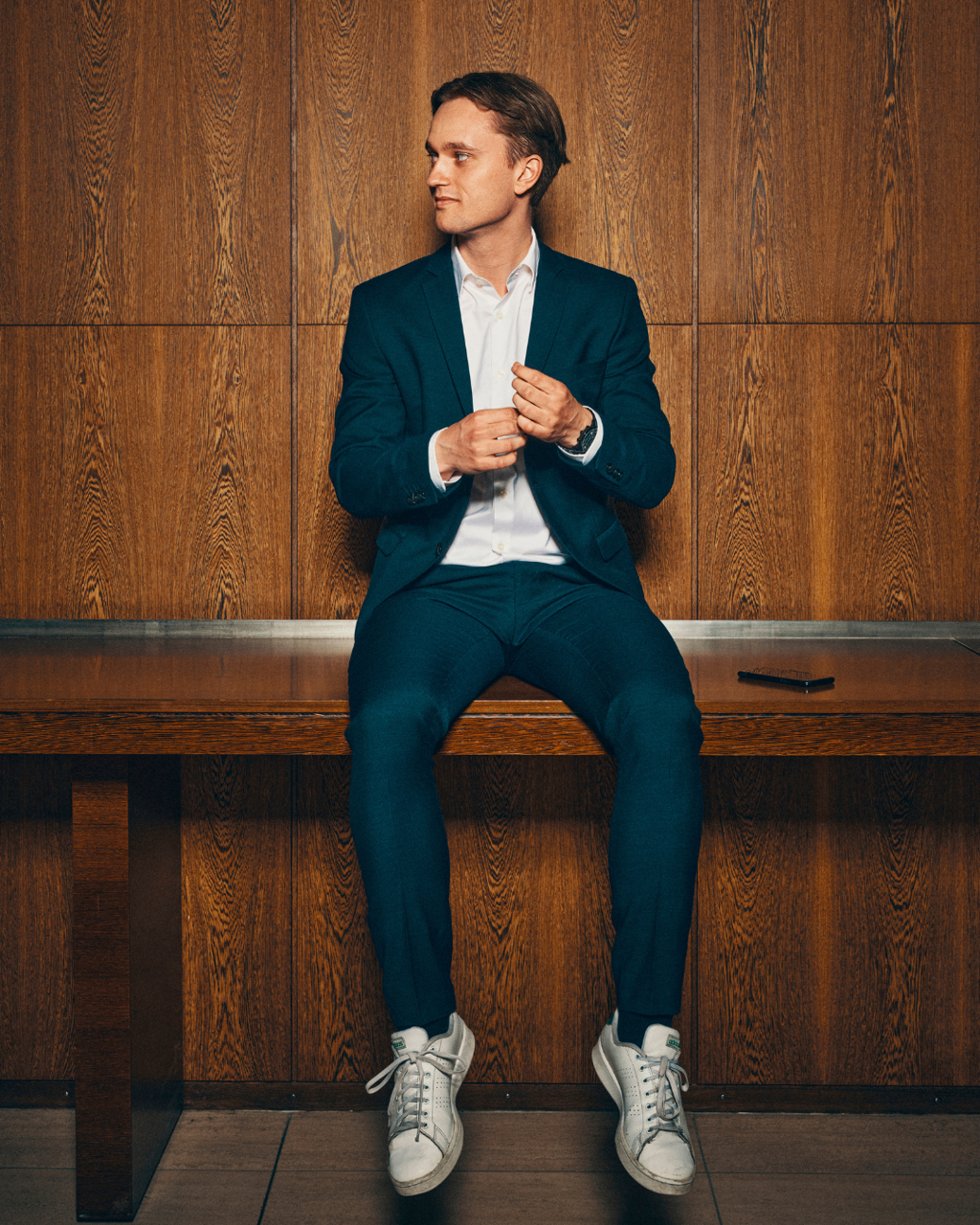 Foto: Rune Lundø
1. Save your energy for the right people
Don't think that you can be friends with everyone. It's not possible – save your energy for those you hit it off with.
2. Consider a student job
Some will advise you not to take a student job in the first semesters. Try to feel what is right for you. Having a student job right from the first semester worked fine for me because I am not able to study 12 hours a day.
3. Use the job as a stepping stone
A student job gives you a break from school, new relationships and networks. Sometimes even people who you can ask for study-related advice.
4. Join communities
If there is a student organisation at your workplace, join it. It will give you a social boost and a much more effective network.
5. Prioritise going to classes
Prioritise lectures and group tuition, even if you didn't manage to read all of the material assigned. Here, you will have the chance to ask questions and have things explained, which is invaluable before exams.
6. Get yourself a study buddy
Perhaps get a study buddy so you can remind each other to attend classes and other things you need to do.