Fantastic communities shape the future
Proactive cooperation partners and communities from young people's perspective. Seminar for union representatives focused on the importance of communities
"Coming here today is like meeting family that you haven't seen in a year!" There was a lot of reunion joy when around 110 union representatives from across the country met up for a two-day seminar in Roskilde. Although many union representatives and health and safety representatives participated for the first time, a lot of experience was also represented. All in all, the participants had worked 2079 years at Nordea and been union representatives for about half that time – 1064 years.
Show genuine interest
The main topic of the seminar was the future of communities and it was viewed and discussed from many angles.
Jes Møller Christensen, who is a senior union representative at Business Banking Region Vest, said that he and his networking group of union representatives wished to be seen as proactive and responsible cooperation partners to the bank and management and not as colleagues who are only summoned when "things go wrong".
"If People Pulse shows an unsatisfactory level of well-being we've asked with genuine interest what has worked well, what hasn't and what could be improved. And when we onboard new colleagues we've done our bit to ensure that it's done in an entirely different way than a year ago. New colleagues must feel welcome and their computers and all other technology need to be up and running," said Jes Møller Christensen.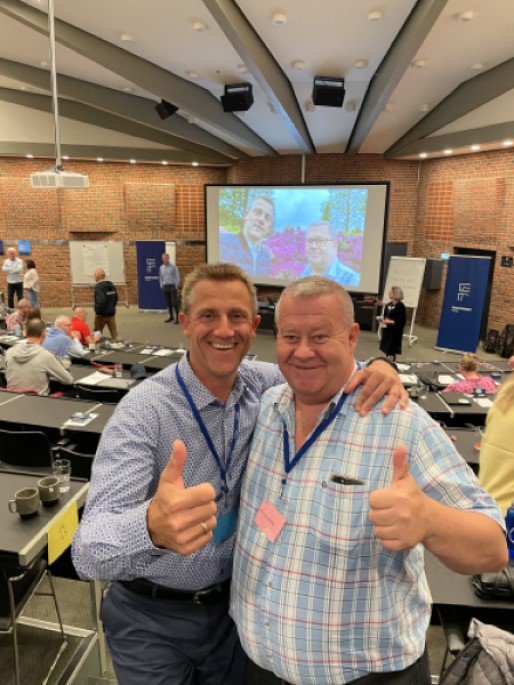 Senior union representatives Jes Møller Christensen from Business Banking Region Vest (left) and Jan Nielsen from Nordea 24/7 both in front of and on the screen. They had recorded a video together, which they showed the other participants.
The socio-economic undertaking Deltager Danmark shared how you can expand communities by reaching out and involving people actively in a way that motivates them. In this way the community becomes a way to access each other's resources in a more informal and network-based manner.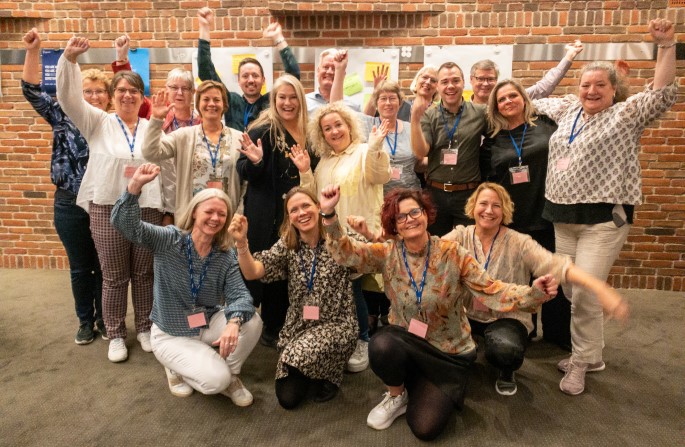 Everybody showed great commitment. Here we see the union representatives from Personal Banking Sjælland.
Young people navigate from the heart
Cultural sociologist Emilia van Hauen gave a talk entitled "The Fantastic Community":
"Generation Y has grown up with parents and others who view them as equals and they've learnt to navigate from the heart. That's why many get a big shock when they enter the labour market and suddenly have to submit to structures, power and hierarchies," she said, adding that generation Y is the most community-oriented generation of young people ever.
"That may be hard to believe if you look at membership numbers of associations and parties, but they constantly live in communities where trust, personality and opinion are more important than power, authority and prestige."
She encouraged the union representatives to be genuinely curious and ask the young people what they want.
"For what young people are doing today, the rest of us are doing tomorrow."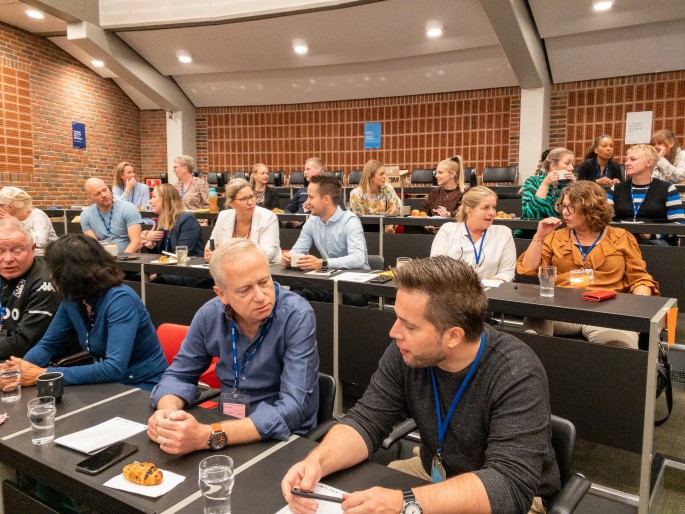 A lot of discussion and exchange of experience took place.
What are your takeaways from the seminar?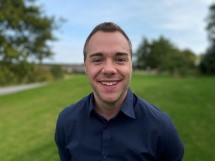 Thue Michelsen, adviser in Hillerød
Health and safety representative for six months
"It's clear that the union representatives have a strong community where we build bridges through dialogue. We also learnt that we shouldn't do something FOR but WITH somebody – we need to build communities and get more to join us. We're often told that we hold the key to our own shop. I want to find out if the key can open more doors – for example taking advantage of the local delegation of the right to manage.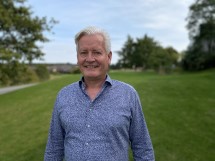 Henning Balslev, home loans adviser, Roskilde
Union representative for about a year
"I was particularly inspired by the setting: meeting so many union representatives in person over two days – that was fantastic. I very much liked the dialogues both with the board and Nordea's management. I've become more motivated to be visible as a union representative and a facilitator between employees and management."
Two articles from the seminar
See also the other article: