Get prepared for your salary negotiation
Good and thorough preparation is crucial to ensure that you get the most out of your salary negotiation. Get helpful advice on how to get ready.
It's always crucial to be well-prepared when negotiating your salary, and you should be able to explain how you arrived at your proposal for a salary increase.
Therefore, you should always consider and examine:
What is the general pay level within your industry?
How are your colleagues remunerated?
What is the company's financial situation?
What reasons will you highlight to justify why you deserve a salary increase?
Be clear about your contributions in terms of results, efforts, and social aspects.
Relate your achievements to the company's goals - what have you contributed to its success?
Show genuine interest in the person you are negotiating with.
Think beyond just salary - consider factors such as days off, a company car, new equipment, or other employee benefits, remote work options, training opportunities, or new tasks/responsibilities.
Consider seeking input on local conditions from Finansforbundet's consultants and your union representative, and utilize Finansforbundet's salary calculator.
Set an ambitious yet realistic goal, and remember to use Finansforbundet's salary calculator in your preparations. The calculator can help you determine what you should demand in terms of a salary increase by providing an accurate picture of your salary level compared to others with a similar profile.
Also, prepare yourself to be persistent! A "no" is just the beginning of a salary negotiation, so don't give up just because you receive a negative response. Remember that your salary proposal should be higher than the amount you would be satisfied with. It's also tactically advantageous to be the first to present your salary proposal, so the negotiation starts with your desires and expectations.
Check your salary
Would you like to know if your salary matches the average pay in the financial sector?
Try the Salary Calculator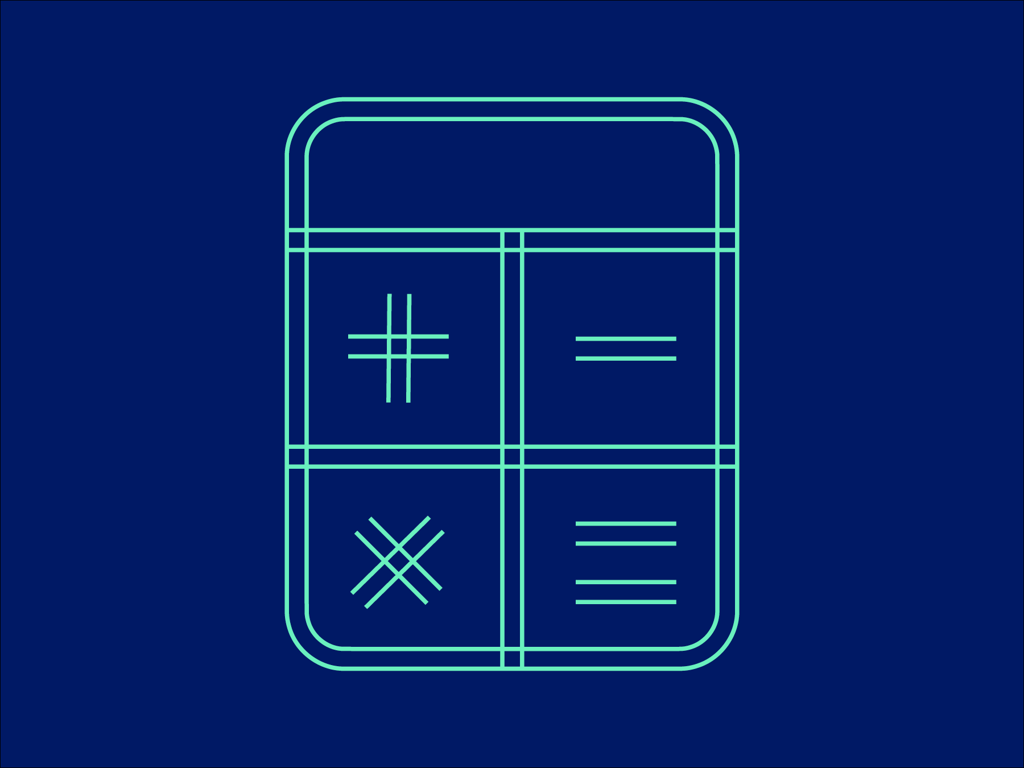 A salary negotiation often starts with a "no". It is important this won't stop you from getting the salary you deserve.
Be persistent and curious
A salary negotiation often starts with a "no". This mustn't stop you from getting the salary you deserve. Instead, be curious and ask a lot of questions about what you can do in the long run to meet your salary demands. By understanding your employer's values, you become more aware of any openings that may arise during the negotiation.  
For example, you can be persistent by asking about a new meeting and/or by giving your employer the option to consult with their supervisors or present a proposal. 
You can also ask about a new salary negotiation if current circumstances make it difficult to negotiate. Remember, all movement takes time.  
Salary negotiation in a new job
It's a good idea to consider any determining factors for the salary level when negotiating salary in a new job. Examine and consider the following:
What is the salary level in your new industry? 
Where is the company located? Salary levels in companies located in the capital and larger cities are typically slightly higher than in the rest of the country. 
What relevant experiences are you bringing from previous jobs that speak in favour of a higher salary? Think broadly - it could be student jobs or internships. You may also have relevant skills and experiences from a completely different industry. 
What are the other conditions in the company regarding working hours, vacation, pension, etc.? Good employment conditions are all part of the salary, so consider whether the other conditions affect the salary level positively or negatively. It's highly recommended to use Finansforbundets's Pay Package Calculator to calculate the total value of your current and new job. Additionally, you could use Finansforbundet's Salary Calculator to get an accurate picture of the salary level in the job you are applying for, taking into account your experience, educational level, etc.
If the company will struggle recruiting employees with your profile, it affects your salary positively. 
Salary negotiation during the hiring process 
Your opportunities to influence your employer to give you a salary increase are better outside the negotiation room than inside. Therefore, it's a good idea to regularly make your boss aware of the results you achieve in your everyday work.
It's also a good idea to prepare your employer well in advance for your desires and expectations before the salary negotiation. For example, you can provide your boss with the materials or statistics that you want to base the negotiation on.
If your current job significantly changes, you should always consider the following to potentially earn more in salary:
Does it involve greater responsibility?
Is the job more demanding than your current job?
Is it a more uncertain position within the company that should be reflected in the salary level?
Which colleagues are now relevant to compare yourself to in terms of salary level?
Use Finansforbundet's Salary Calculator to see what you should demand in terms of a salary increase. The calculator provides you with an accurate picture of your salary level compared to other employees with a similar profile.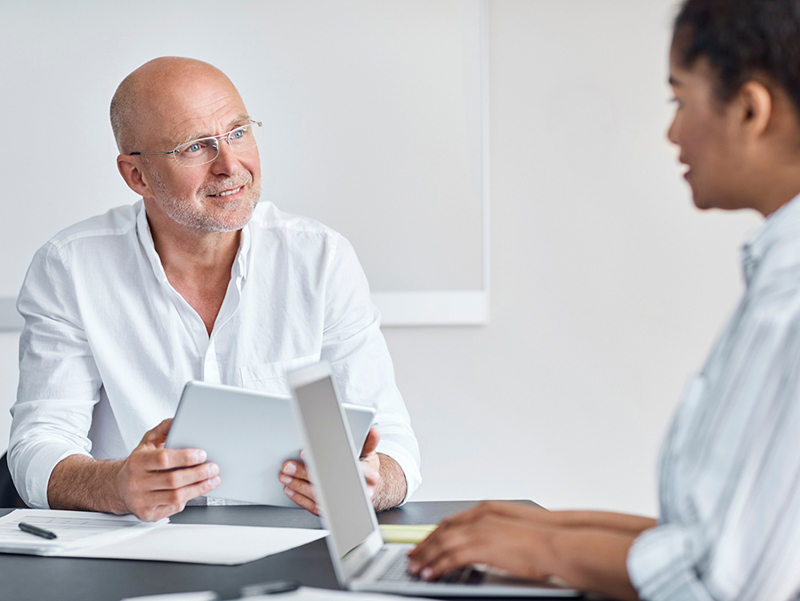 Salary negotiation and parental leave 
You have the same rights during your parental leave as your colleagues. This means, among other things, that you have the right to be informed about any salary negotiations taking place while you're on leave.
Parental leave should not be the reason that you get a lower salary or are denied access to salary negotiation.
Well in advance of your parental leave, it is advantageous to make an agreement with your employer about when and how you will discuss your salary. Remember that you can always request a salary negotiation, even if it is not explicitly stated in your collective agreement.
You can always contact the legal department if you need advice regarding salary negotiations. 
Give us a call or write to us at raadgivning@finansforbundet.dk