7 study techniques you should know – and use!
We have asked one of Denmark's most experienced student counsellors to offer his best techniques for doing well in exams.

Kurt Rasmussen is a student and career counsellor at Business Academy Aarhus. Read his 7 tips for study techniques that you should know – and use!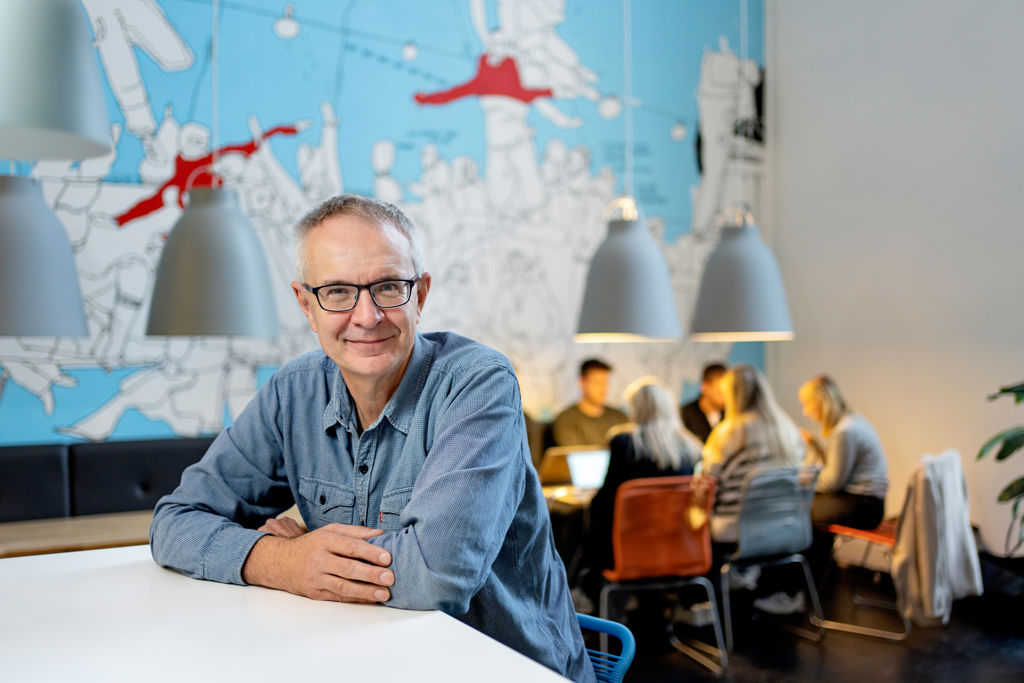 Round off your day by looking at everything you have done. Stop looking only at the things you didn't get done, is the advice from Kurt Rasmussen.
1) How to plan your day
You may find that you spend a looong time studying for exams. Truth is that you are in a limbo, switching back and forth between swiping your phone and trying to study for the exam, the result being that time passes without getting a whole lot done. Plan your day, remembering to take breaks from reading and from your phone. Go for a walk, or arrange to meet with friends or family. Breaks will give you energy! It is also okay not to study in the evening – just like you wouldn't on a normal working day.
2) Don't forget to see the people that you care about
A study group or partner is a good idea – but do yourself the favour of agreeing what you plan to use each other for. Do you gather for fun or for studying?
Tell your family and friends how much you expect to see them when studying for your exam. That way, you will be the one setting the scene for how much or how little you want to talk about the exam.
3) Get outside
Does staying in your dorm room make you crazy? Get out! Go study on campus, at a library or in other public spaces. That will allow you to study for the exam while you are out, and not to work when you get home.
4) You will need to practice (that's obvious)
If you are taking an oral exam, find someone to practice the material with. Practice your presentation in front of a friend, a teddy bear or the cactus on the window sill. Or practice writing for a written exam or using spreadsheets if that is an element of the test. Reading won't do it alone!
5) Maintain focus
Round off your day by looking at everything you have done. Stop looking only at the things you didn't get done – look ahead, and set yourself a goal for tomorrow's work.
6) Study the exam framework
Do you know the learning outcomes you will be measured against? Study the exam structure: Will you have preparation time, or are you expected to make a presentation? Here, you may find it helpful to imagine what it will be like so you are prepared.
7) The truly good news is that it will work out fine
A lot of students put way too much pressure on themselves. But we have great news for you! This exam is not going to define the rest of your life, though it may feel that way – everything is going to be fine.