Student jobs can help young refugees
Let someone who is often at the back of the queue go in front. This is the call from Muneeza Rosendahl, Director of the Lige Adgang association.
Student jobs earmarked for young people who have come to the country as refugees. It is one of the ways in which both the financial sector and companies in general can contribute to creating more equal access to education, jobs and society for everyone in Denmark.
The call comes from Muneeza Rosendahl, Director of the Lige Adgang association. She recently gave a presentation to a work group in Finansforbundet tasked with preparing an idea catalogue prior to establishing a diversity policy.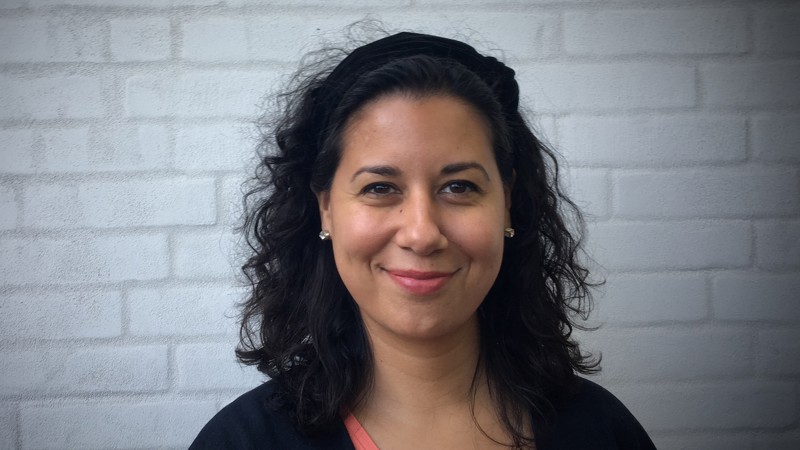 Muneeza Rosendahl had a range of concrete proposals. One of those was how to become aware of your own prejudices in recruitment.
"People with Middle Eastern-sounding names find it significantly more difficult to get a job interview, as we know from several studies. Not out of ill will but because the employer is often guided by their own prejudices".

One bias could be that the employer imagines that behind the name is a Muslim who does not drink alcohol:

"Perhaps there is a community at the workplace around a wine club, so they might start thinking that it would probably not be that easy for the applicant to fit into the community at the workplace".
"We encourage the companies to let young people who are otherwise often at the back of the queue go ahead"
- Muneeza Rosendahl, Director of the Lige Adgang association

50 %
Ethnic minorities have to send 50 per cent more applications to get a job interview.
"Young people are employed on completely normal terms. They are employed for six months and can then either be terminated in good order - or kept".
Good business
The association prepares both the young person and the company prior to employment to ensure a good experience. And more and more companies are retaining the employment of young people. Some stay until they graduate and are then employed by the company.
"In Denmark, relevant work experience is extremely important, so it means a lot to get a student job and get ahead in working life – whether they are permanently employed or half to find a job somewhere else", says Muneeza Rosendahl.

She points out that diversity is good business for companies:

"Most diverse employee groups will increase the bottom line. A homogeneous work group will perform better initially, but its curve flattens. In the long run, the diverse team wins".