"We were talking about the presentation for several days"
Hanney Gerhard Stoklund was pleasantly surprised when he attended Finansforbundet in Nordea's meeting with Mia Wagner, known from TV programme "The Lion's Den" in DR
"We were very few men, so in the beginning I thought that it was mostly targeted on women"
Hanney Gerhard Stoklund, Senior AML & Sanctions Processing Specialist, associates  Mia Wagner with feminism, mostly because of her being a co-founder of the company Nordic Female Founders.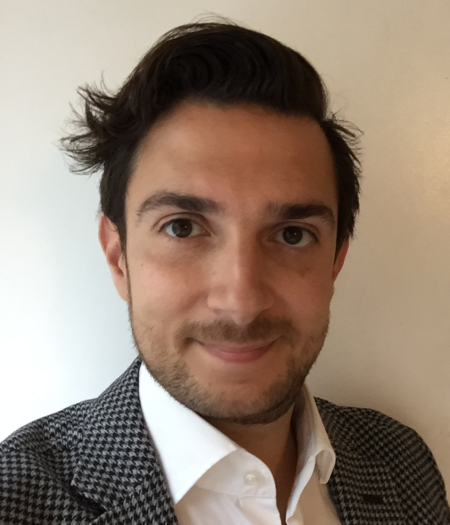 "She IS a feminist, that I also know from TV, where I have seen her in The Lion's Den. But when I was asked by a colleague if I would join the talk, I decided to go", he says.
He has got nothing against feminists, he adds, but he was not so sure that the presentation would add  much value for him. 
Exciting listening to
But it turned out to be a good decision to go:
"Mia Wagner was really exciting listening to, and I brought a lot with me. Among other things, she told us about her own challenges in handling pressure and stress as well as the benefits of turning down the pace", Hanney Gerhard Stoklund tells. 
"Actually, I went from the meeting feeling very motivated. I had the feeling of being able to do much more than I normally feel. The colleague and I talked about the presentation for several days. About the good points and how to transfer them into our own everyday life. That working constantly does not mean increased productivity" 
It wasn't the first time to attend a meeting in Finansforbundet in Nordea for the busy family man: 
"After the latest experience I really consider attending more of these meetings – it just needs to be possible in practise for me in a busy life. But it was indeed a good experience".