Join our Annual General Meeting on Saturday 20 March
Our Annual General Meeting will this year be held virtually. Read more and sign up here
Dear member!

We invite you to join this year's Annual General Meeting (AGM) on Saturday 20 March 2021 from 9 am to noon.
The AGM is held virtually and in Danish. If you have some knowledge of Danish we encourage you to participate. As it is a live event, we do not have a possibility to use subtitles.
You must register no later than 5 March on this link to get the right to vote.
This year's theme is collaboration. We'll focus on collaboration between the union and the bank, between management and employees, and between colleagues throughout Nordea. The previous year, collaboration has been more important than ever. We have been asked to stand united and we have worked hard, individually and from home. The good relations to colleagues and management have been crucial, but we miss meeting each other in front of the coffee machine, in the hallway or in and out of meetings. For most of us, it is to a greater extent togetherness and collaboration than work that define our well-being and job satisfaction. Good collaboration is needed for creating good results.
Community and influence
At the AGM you are part of a community, and you will have an influence on the future through debates and by electing candidates for the board and board substitutes.
In June 2020, we held our Annual General Meeting virtually for the first time. We have gained good experiences from that event, and this year we have adjusted the format to involve you, the members, more actively.
Before the AGM, we'll publish the board's written report incl. an English summary on Intra, ffinordea.dk and in our members' magazine.
At the moment, we don't know how the corona restrictions will be when the AGM takes place, but we hope that it will be possible to meet up with good colleagues in smaller groups and watch the AGM together. More information will follow.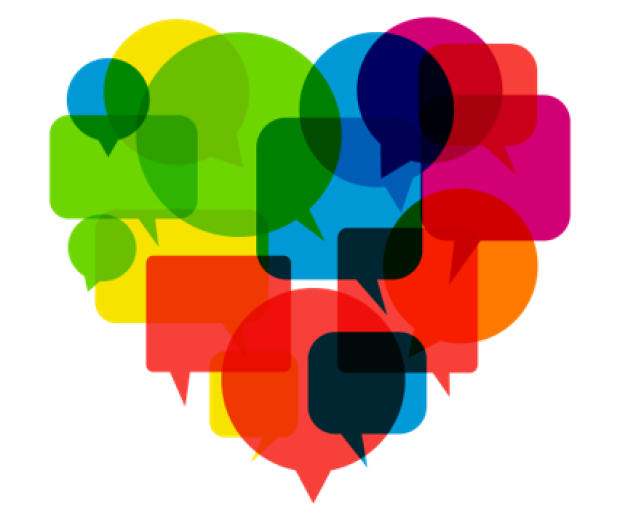 Deadlines and election
The deadline to run as a board member or board substitute is 5 February. In the board, Dorrit Brandt (president), Mette Balck Mejlby, Kasper Skovgaard Pedersen, Stine Koldt Meno, and Mona Svan are up for election, and they are all running again.
If you consider running as a board substitute or a board member please reach out to Dorrit Brandt or vice president Mette Balck Mejlby to get to know more.
If you have proposals that you want to be considered at the AGM, send them no later than 5 February to ffinordea@finansforbundet.dk.
You will find the audited accounts, the final agenda and all proposals incl. candidates for the board and board substitutes published at www.finansforbundet.dk/gf2021 on 19 February.
We look forward to seeing you at the AGM.
Warm regards,
Finansforbundet in Nordea