Find a better balance in life
If your balance between work, family and leisure is lopsided, it can affect your job satisfaction. Get tips and help for living in a way that feels right for you.
It often happens that we as people want to do too much within the 24 hours of the day. Maybe this is you too? It may be that your work is allowed to take up so much that you do not have time and energy for your family? Or do you place too high demands on yourself in all facets of life because you are striving to be the perfect human being? Or maybe you feel it is your responsibility to be and do it all?
If you are always doing something, your brain does not get a break and it drains all innovative thinking and reduces all your mental abilities. Abilities that you need to understand the world around you and function in it. If you suppress your basic need for rest over a long period, the result may be that you become unhappy and in the worst case your body may decide it has had enough and you will get sick.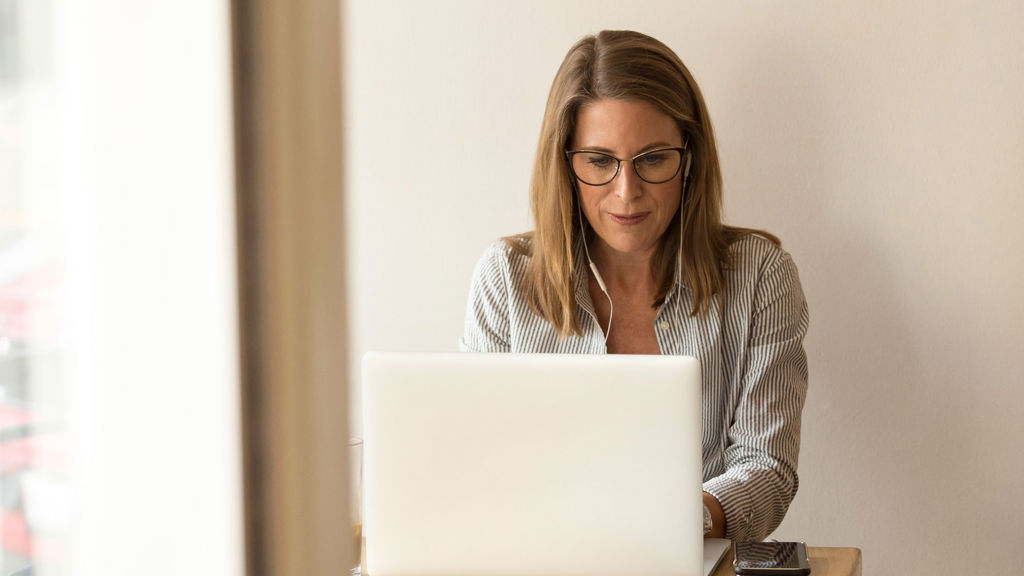 Three steps towards a better balance in life
1. Map out what fills your life
Think about the following questions:
Are there any of the areas of work, family and leisure that conflict with each other?
Which areas take up the most space in your life?
What could the reasons be?
How important are the different areas to you?
Is everything the way you want it to be?
If not – can the conflicts be resolved or are they of a more fundamental nature?
Do you and those closest to you have the same wishes and goals for daily life, both professionally and privately?
2. Think about your values and live by them
You can work on becoming aware of what are or should be your guiding values.

Ask yourself what you would like to take into account in your daily life so that you and possibly also your family can thrive as best as possible.

Think about what has value for you in daily life and maybe talk about it with those closest to you. Write them down and use them as a guide to help you make conscious choices every day so that you are true to your values.
3. Put your goals and direction into words
Do you have a direction and goals for your everyday life? If not, you might have the feeling that things are a little meaningless. You might feel like you are on a hamster wheel where one day is the same as the next. Putting your desired direction and goals for daily life into words can increase your daily sense of well-being. There just needs to be a few intentions for your daily life that you will work on sticking to.
Get help working on your life balance
If you want to talk to someone outside your company, Finansforbundet's consultants can help you. The conversation can help make you wiser about your imbalance. This knowledge can empower you to make the choices that are important for you to quickly achieve balance in your life.