Cold and dark winter is approaching – including at work
"Many workplaces in the financial sector are turning down the light and heat. It is natural that we in the sector, as companies and employees, also help promote the social responsibility of saving", the President of Finansforbundet says.
It is going to be a colder and darker winter than usual in the financial sector as well. The banks are cutting back on heat and electricity to deal with the energy crisis.

This is shown by a survey conducted by FinansWatch.

Read the entire article here (behind lock)

The temperature is expected to drop to 19-20 degrees Celsius in most places, the companies say.

The reduction of electricity consumption is about outdoor light signs, ventilation and Christmas lighting and increased use of LED lights and sensor control. Coffee machines and refrigerators are also switched off in some places, the circular shows.

President of Finansforbundet Kent Petersen calls for people to look at the big picture.

"After all, we are in a completely extraordinary situation with the energy crisis, which is unfortunately a reality. It's something that we will all feel together, and it is natural that we as companies and employees in the sector also help promote the social responsibility of saving as much as possible on energy over the winter", says Kent Petersen.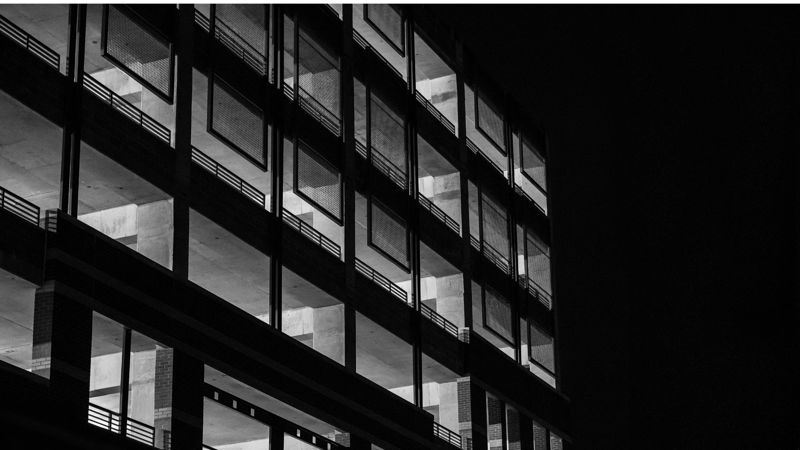 It looks like it's going to be a winter without lights just being on. Sensor control has become popular.
"We have to look at the big picture, and it is therefore common sense to save on energy consumption in areas that are not necessary."
- Kent Petersen, President of Finansforbundet