How to make homework work
Working from home effectively and structured is an art. Finansforbundet has gathered a number of tips on how to structure your work and keep you motivated.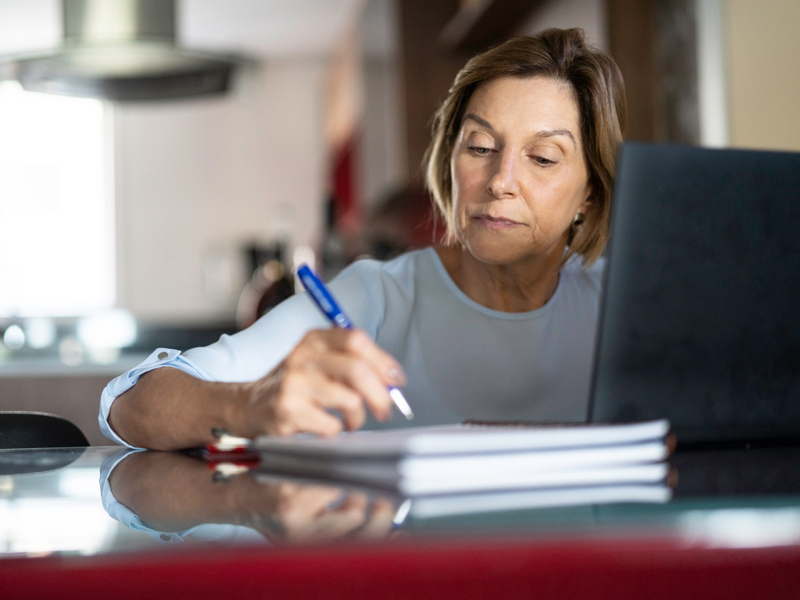 Finansforbundet has made a list of 100 good ideas for homework. The list is created by the project Future Work Lab, which focuses on mental health in the digital work life of the future. The ideas are crowdsourced by real-life experts, namely by you and everyone else who has gained and is still gaining experience of homework. And maybe the list should stay on the bulletin board even after we've got a vaccine. It looks like homework, online meetings and distance management will be part of our future work life at all events.
You can find the full list of the 100 pieces of advice here