International network builds bridges across the financial industry
"It is incredibly difficult to make friends with Danes"
(English summary)
The number of international employees in the Danish financial industry is on the rise, writes FinansWatch (see link to the complete article below). However, according to employees at Danske Bank and Nordea, it is very challenging to understand the rights and rules while establishing a professional and personal network when you are new in Denmark.
The number of people in the financial sector without a Danish passport is, however, on the rise, according to Finansforbundet (Financial Services Union Denmark). In order to build bridges between Danes and internationals in the sector, Finansforbundet has therefore established an open network. Finansforbundet has also carried out a survey of international employees, which showed that the internationals thought it was difficult to connect with social and professional networks in Denmark.
"I believe that this network came about because there are a group of people who, one way or another, felt excluded," says Sophie Lin Hansen.
Even though Malgorzata Alsing has been living in Denmark for three years and has a Danish husband, and Sophie Lin Hansen has been living in Denmark for 14 years, it is still difficult to make friends with Danes and to figure out the rights and rules that apply in a work-related context.
Malgorzata Alsing worked in Nordea's Polish department before she came to Denmark. According to her, in Poland, hierarchical management was more common.
"In Poland, there is a general work culture that involves not speaking up when something goes wrong, but rather to try to cover up the mistakes. That was something I had a hard time with in Poland. Therefore, I was happy to work in a Scandinavian company where the culture was different." She believes that the Danish work culture is more empowering for the employees.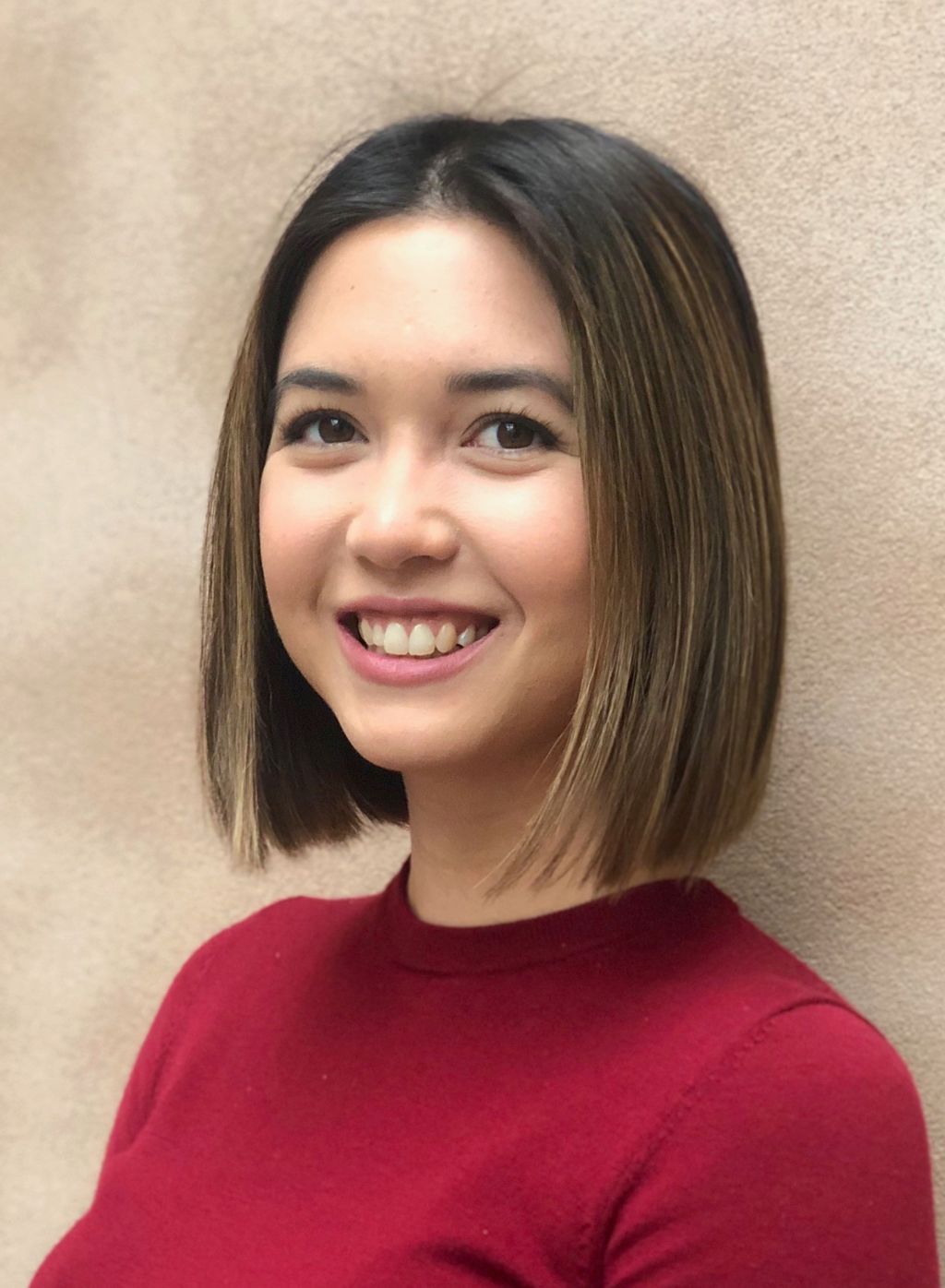 Sophie Lin Hansen a senior consultant at Danske Bank who has been living in Denmark for 14 years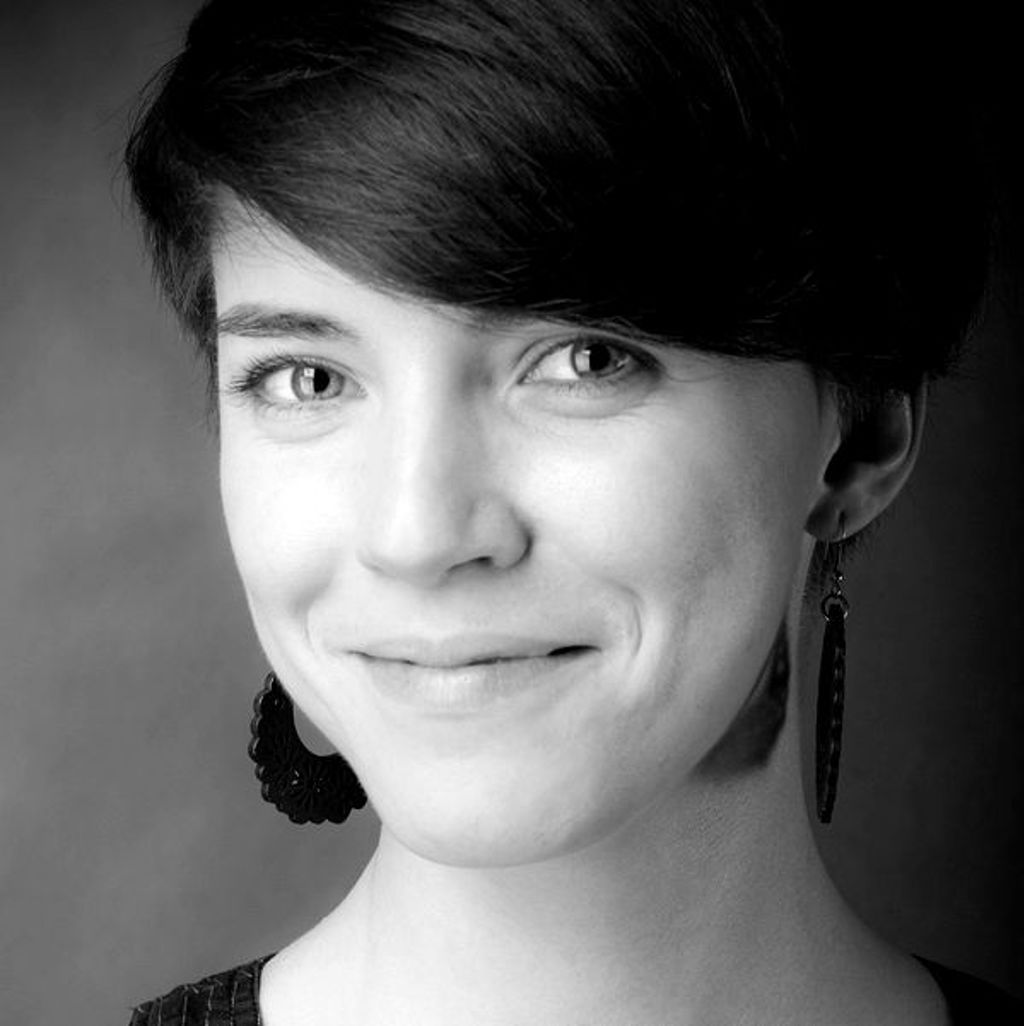 Malgorzata Alsing, Nordea