As a member, you must take a stand and partake in the voting of the Collective Agreement results. It is your Collective Agreement - and your vote is important. Read up on it here.

Kent Petersen: "Nothing in life is free – but this is a really good collective agreement"
A noticeable pay rise, improved maternity and paternity leave and two important working groups. The President of Finansforbundet is really pleased with the collective agreement that has just been reached. And he emphasises that the price paid for the many benefits is reasonable.
Read more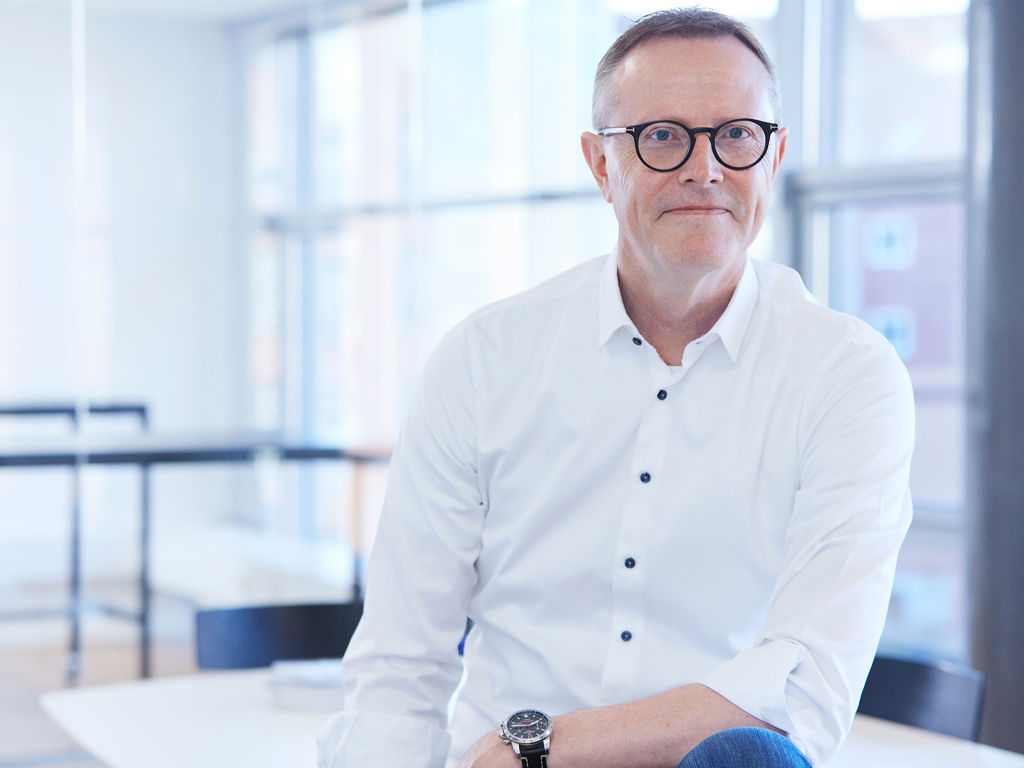 The ballot opens on 16 March at 9:00 – don't forget to vote!
The collective agreement applies to you, so it is important that you vote. Voting is easy – find out how to vote here
How to wote
The process up to 1 April 2023
The agreement has now been processed and approved by Finansforbundet's Assembly of Representatives who recommends the members to vote in favour of the results of collective bargaining. This decision is now to be made by Finansforbundet's members eligible to vote at a ballot running from 16 to 31 March at 14:00.

If a majority votes in favour of the collective agreement at the ballot of Finansforbundet's members eligible to vote, the agreement enters into force on 1 April.