Our community can help you even with some of the tougher questions
Whether you're young and a recent graduate, in the middle of your working life or have plenty of experience, you probably sometimes find yourself in situations where you doubt yourself, your surroundings or your goal.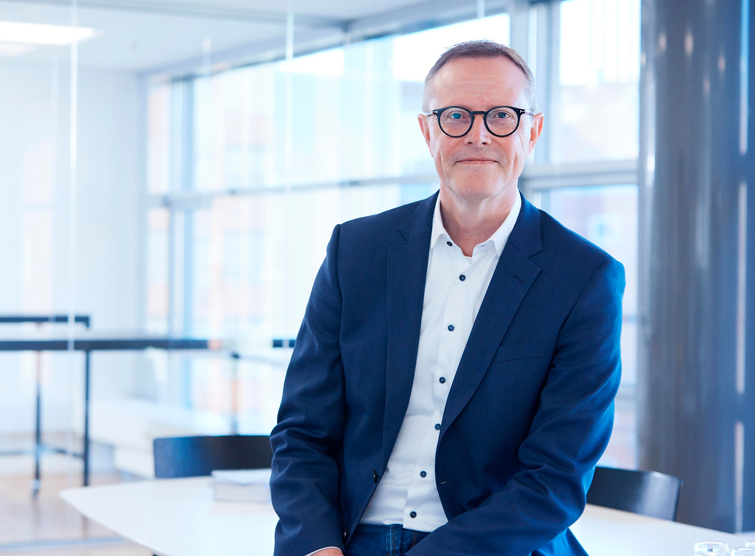 Let's be honest: Whether a chief executive or a student assistant, everyone knows the feeling of finding something difficult. It may change our self-perception and bring up questions of the slightly more profound and tricky kind: How do I make real progress in my career? Am I doing enough to keep up with developments? Am I in fact good enough?
First and foremost, it's something most of us experience from time to time — and that shouldn't be a taboo. And secondly, these are fortunately also questions that our community can actually help you find the answers to.

We are therefore launching a new campaign, focussing on the fact that your working life is a process with various – big and small – bumps in the road. Our purpose is to do away with the culture of perfection, but also to underline that whatever the situation you are in, it is important that you are not in it alone.
The campaign aims to provide an opening for talking about a working life in motion in various ways – and for more opportunities to talk about our challenges, professionally, personally and socially. The management teams and employers have a responsibility to create that — as we as employees and colleagues do, too, of course.
For a vast number of years, it has been the goal of Finansforbundet to create the best possible framework for you as a member to succeed in your working life. We still have that goal, and we work towards it every day. It also means that you will never be left alone with your challenges.
Through our community, we are always ready to provide advice, courses and networks that are relevant to you. We offer well-being and career guidance interviews, and we have the largest selection of courses and networks in most financial areas.
Use our community to find the answers to any difficult questions you may have. Talk to us about the things that are on your mind in your working life and make use of the resources we share at Finansforbundet. You are bound to find something that is relevant to you and your situation. Because there are others in the same situation. 
The difficult questions arise in all of us. And our community will help you find the answers to them.
A work life in motion
Your life on the job market is long, and it would be odd if it wasn't challenging at times. Everyone may suddenly feel insecure or inadequate – but no one should be left on their own.
Read more