No matter who you are, you must be able to go to work and confidently put your skills, professionalism, and personality into play. Meet LGBTQ+ members and learn about our efforts for an inclusive and diverse working environment in the financial sector.

Join us in Copenhagen Pride
Thanks for walking with us!
We are proud to have joined yet another year and look forward to the next one.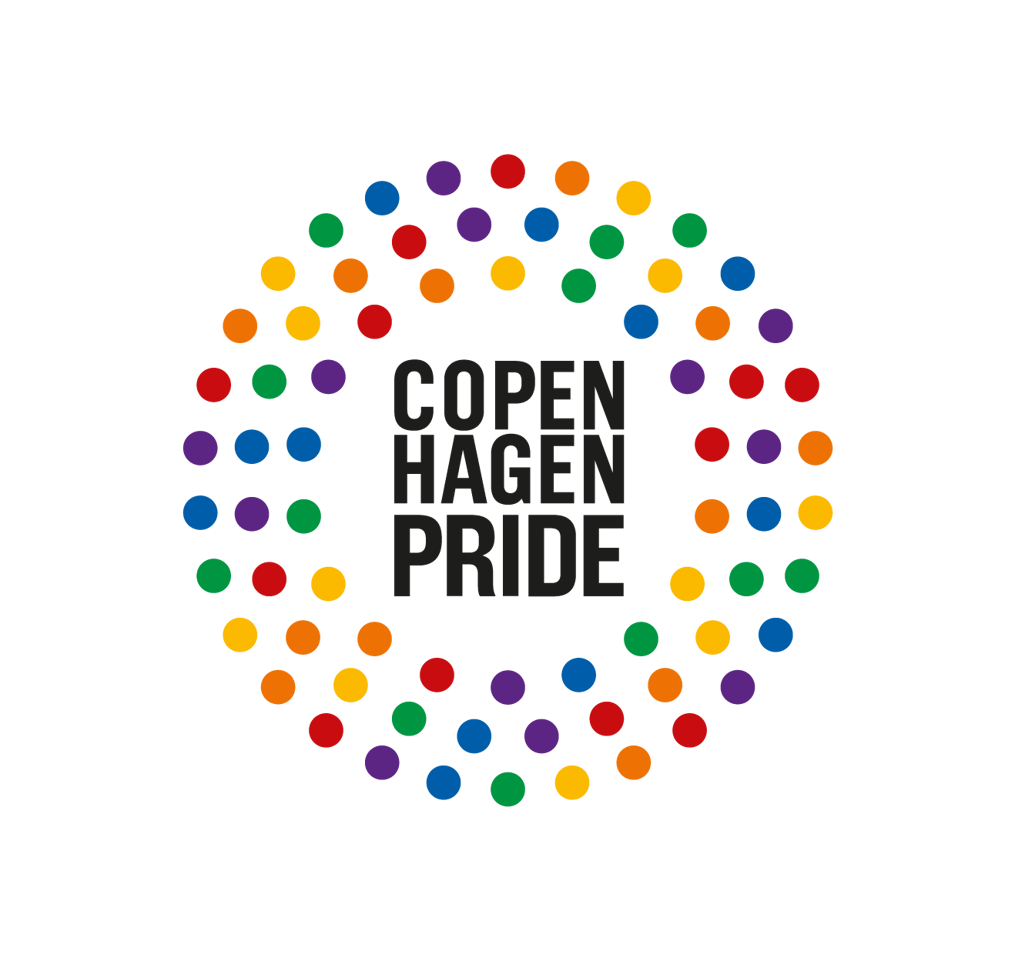 Our diversity and inclusion initiatives
Every day, Finansforbundet strives to make room for diversity in the financial sector.
That's why we work to promote your right to be yourself when you go to work. Diversity and inclusive work communities promote job satisfaction at work, successful companies, innovation and a more just society. That is what the research shows. That is what reality shows.
We support Copenhagen Pride
Finansforbundet is supporter of Copenhagen Pride 2023
Again this year, we are proud to be a part of the community that openly supports Copenhagen Pride and the right to be you. At Finansforbundet, we believe that diversity is a strength that should be acknowledged, respected, and appreciated.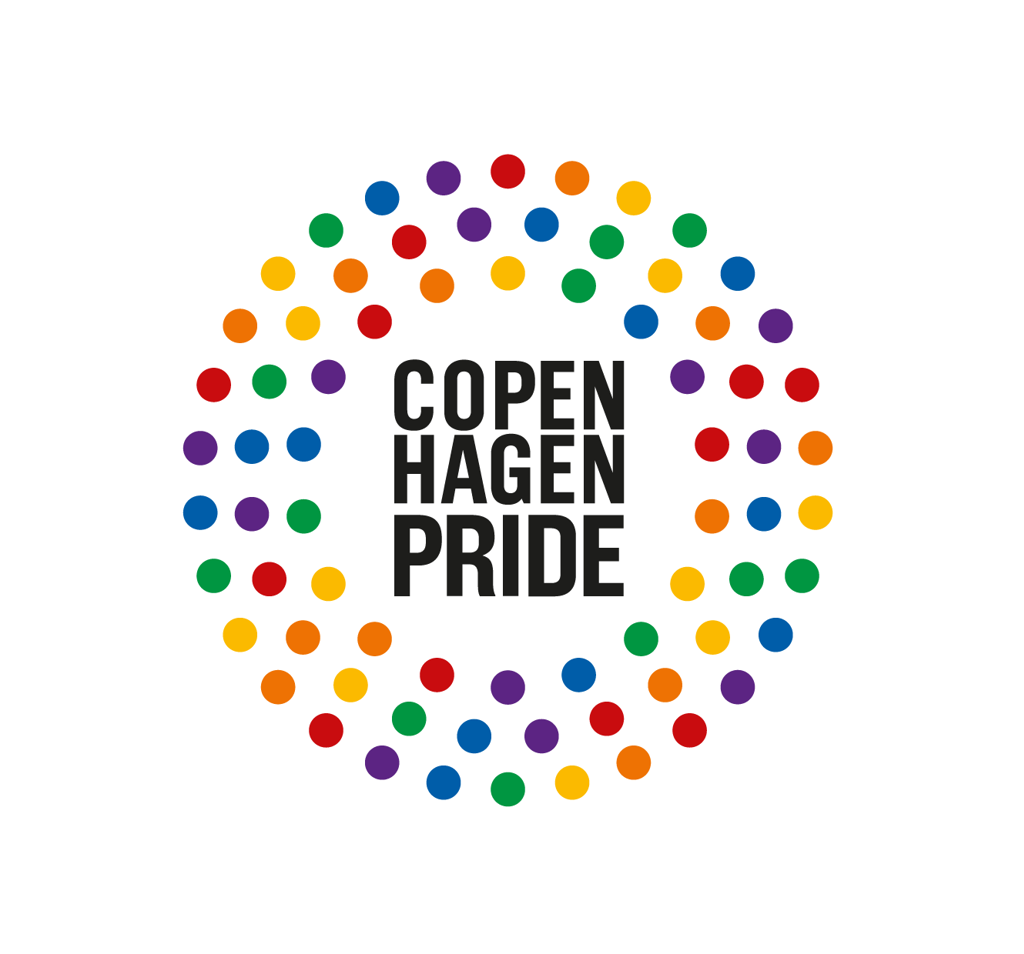 Go to an interview about your work life
Finansforbundet helps you to thrive and succeed in your work life. We are your impartial sparring partner, and our expert consultants are ready to give you advice. Log in to Mit Forbund (My Association) to book a career interview.
Book an interview here